"

Without You....is the killer song of all time" - Paul McCartney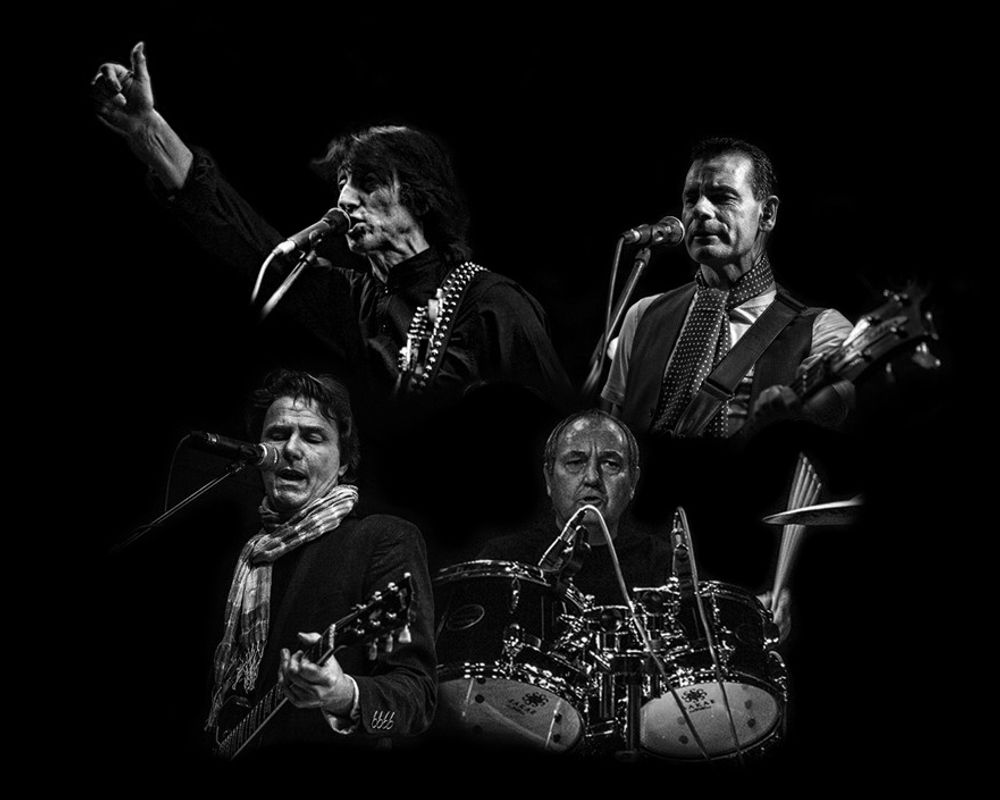 BADFINGER
Featuring Bob Jackson
With a rich history and a legendary status in Rock history, Badfinger's music continues to resonate with audiences worldwide.
After over 30 years without a live tour or new material, Bob Jackson reformed Badfinger in 2015 for a monumental UK Theatre Tour paying tribute to his former band mates Pete Ham, Tommy Evans & Mike Gibbons and playing to over 20,000 fans. Since then, the band has been delighting audiences with new material and captivating performances, solidifying their overdue return to the UK stage.
This triumphant return set the stage for Badfinger's well-deserved comeback to the Live Music scene.
With the band firmly back on the map, Badfinger's resurgence continued with notable performances, including A Blue Plaque Concert in Swansea, the main stage of The Godiva Festival in Coventry, a sell-out show at The iconic 100 Club in London, and sell-out gigs in Swansea, Badfinger's hometown. The reconnection between the band and their devoted fan base has been nothing short of joyous.
Badfinger's phenomenal success in the early Seventies and their now legendary status have solidified them as one of the most respected bands in Rock history. Their music continues to garner critical acclaim and has been featured in many blockbuster movies and TV soundtracks, most notably in the hit series Breaking Bad, which introduced Baby Blue to millions and brought a new generation of fans to Badfinger.
Buoyed by the success of their re-launch, Badfinger are looking forward to booking dates for 2023 and beyond, including shows in the UK, Europe, and worldwide. Their extensive world wide fan base eagerly anticipates the opportunity to hear their hit songs performed live, while many others are excited to discover Badfinger's timeless music for the first time.

BADFINGER
The Hits
Signed to the Beatles' Apple label, Badfinger were launched in 1969 with the Paul McCartney penned classic, Come And Get It. Song writers in their own right, Badfinger followed with a string of hits:
'COME AND GET IT' TOP 10 UK/US/CANADA
'NO MATTER WHAT' TOP 10 UK/US/CANADA
'DAY AFTER DAY' TOP 10 UK/US/CANADA
'BABY BLUE' TOP 10 UK/US/CANADA
'WITHOUT YOU' NO. 1 WORLDWIDE! (No.1 for Harry Nillson, Mariah Carey, coverd by over 180 artists, WITHOUT YOU is a BADFINGER original written by PETE HAM & TOM EVANS)
Press photos
PRODUCTION/TECH DOWNLOADS